Explore Global General Trading – FZCO
Explore Global general trading started its prestigious journey in 1980. In the past 4 Decades, Explore groups have always been associated with world-class projects in UAE, GCC, and the Middle East region. With tons of experience in different fields such as construction, oil and gas, engineering design, real estate, facility management, and Earthworks. EGGT can provide the best business consultancy service for you with 100% customer satisfaction.
Explore our Services
Why Choose Us?
Explore Global General Trading has more than 4 Decades of experience in different fields. Using our experiences, credibility, and networks from all these arrays of fields. EGGT can provide you with any kind of service. We are 100% capable of doing any kind of high-risk project, with confidence because we have a proven track record of great 42 years in different fields. Our services range from constructing most modern buildings to engineering designing, oil & gas, facility management, interior design, and manpower supply. Our success is our trusted employees, moreover they are highly skilled, multi-talented employees who are already proven their capabilities.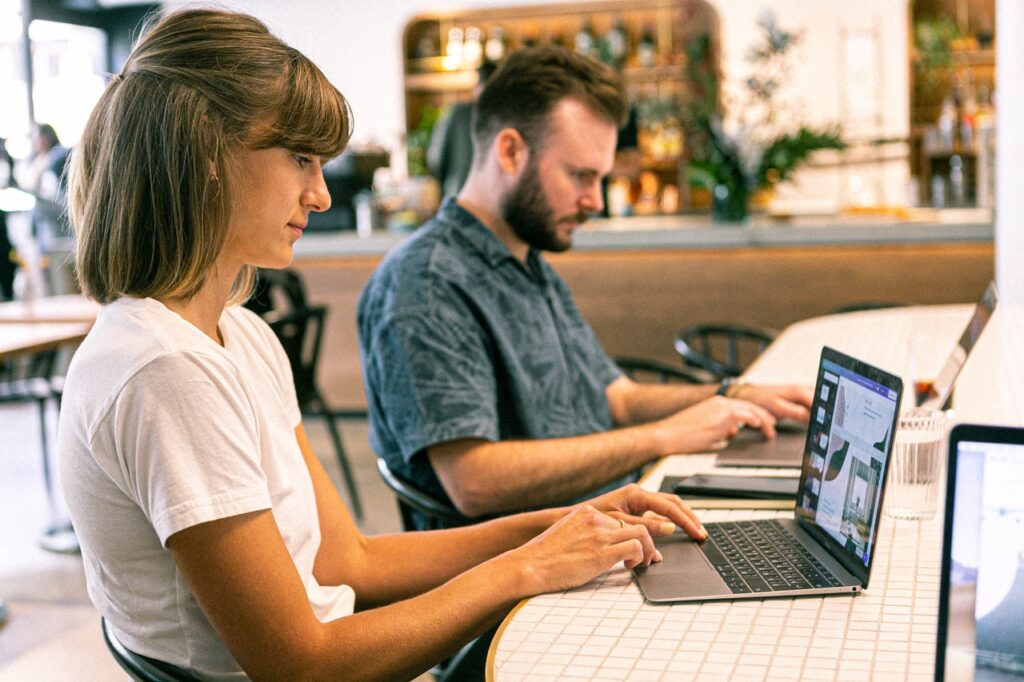 Have a Project in mind?
Explore groups will help to bring your dream come true. Now is the right time to join us. We can build and raise together. Let us grow together.
Together we build a Thriving Business
Your business development is our ultimate goal. When you join explore, we are always here with you to build and develop your business. Our highly skilled team will always stay with you and do our level best for the success of your business. You can work out your business with a highly recognized company.