Explore : The pioneers in Engineering consultancy & General Trading.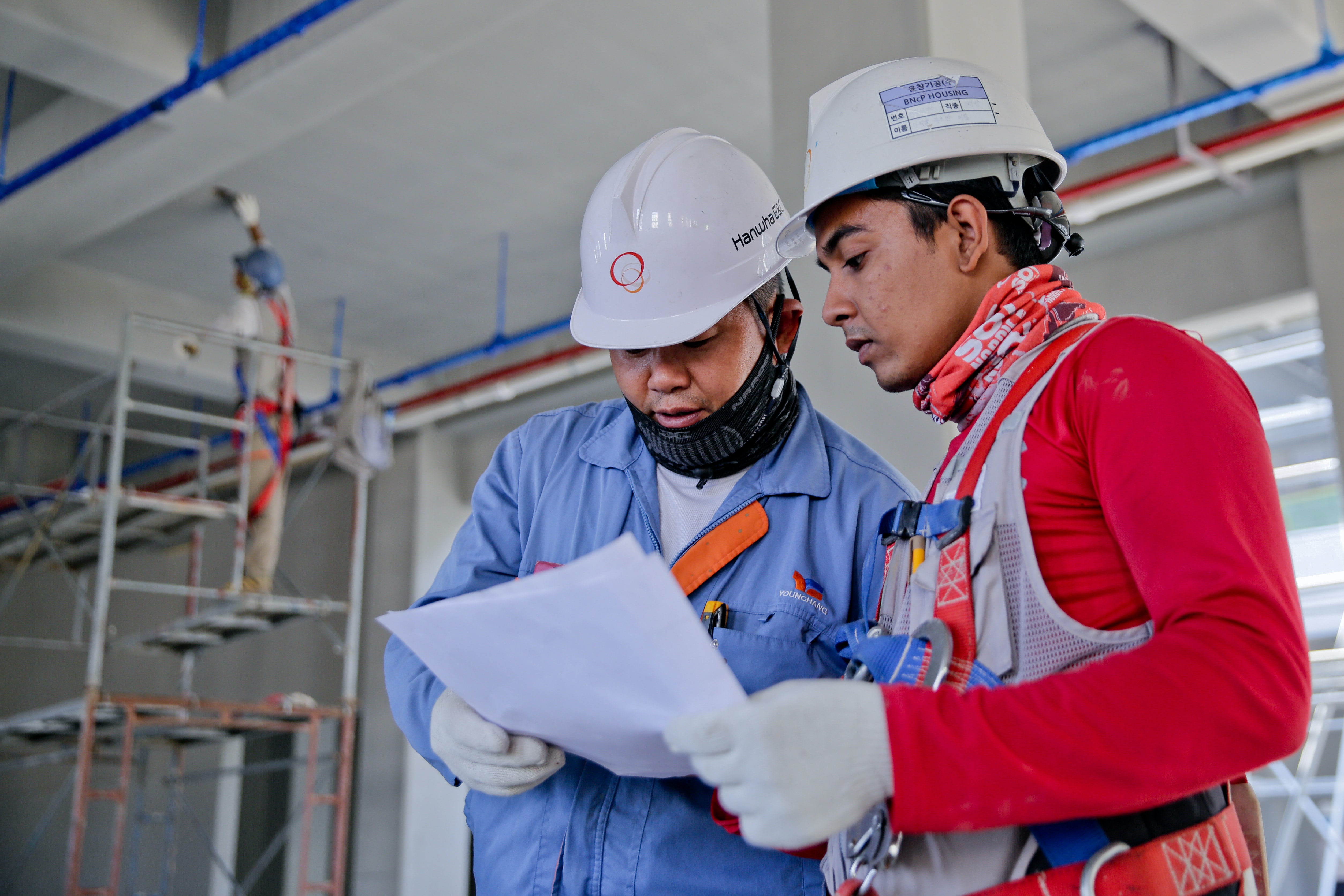 Explore Engineering consultancy & Global General Trading is a part of a 42 years Old Construction company based in the UAE which is operating successfully all over the Middle East region. We also have branches in Bangladesh.
Over this long period, the company has tons of experience working with many of the World's Mega Construction Projects. Our company has proven our expertise in the areas of Oil & Gas, Power & Desalination, Nuclear, Solar, Wind, Hydrogen & Infrastructure Projects & executed many Civil-Building-Architectural-Electro-mechanical-Landscaping works. We also cater to manpower supplies and Facility management. Our new Initiative is website, video production and digital marketing.
Explore Our Core Values
Committed to delivering the best
Honest and transparent services
We care for your business just like ours
Keep learning and adapting to cutting-edge technology
Explore Our Clients Testimonials
You have provided the detailed specification of high-grade aluminum in no time, and the quotation was the lowest price and high-quality commodity when compared to other companies' quotations. I was well connected with the delivery team, and the delivery was almost on time. There was no damage to the product at all. Personally, I was happy, and I wish to work with Explore Global General Trading again. Great job!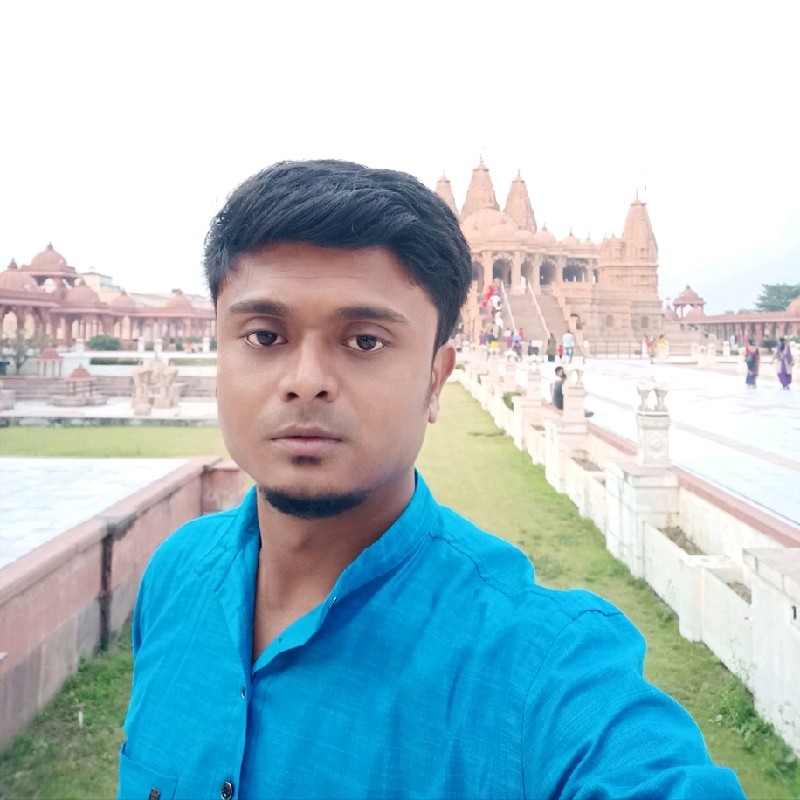 Explore groups is the best engineering consultancy management in UAE, explore management service always keeps me surprised, Whenever I need any support I contact them. Trust me they are the best in engineeringnConsultancy field. They really have a bright future ahead.
Explore Global General Trading supplies Oil & Gas Products, engineering designs, Renewable Energy Products, solar panels & Construction Materials in general to customers globally.
Explore Global General Trading always maintains an enormous Marketing & Business Development Team for global sourcing & connectivity to support clients globally.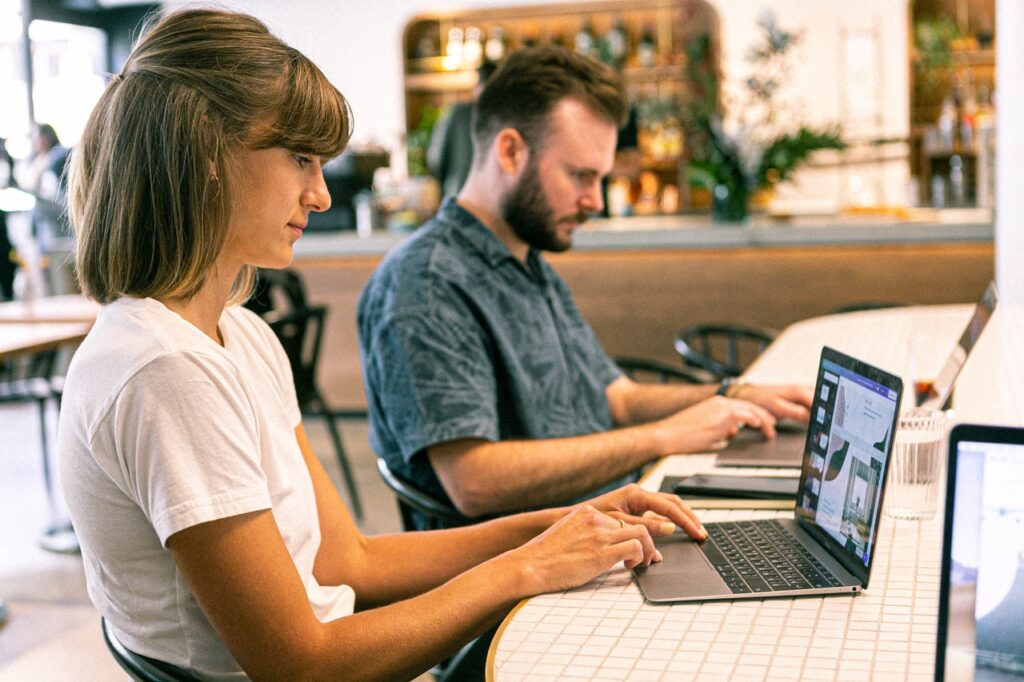 Have an idea in mind?
We are here to help us, we can start a new journey together. Let us build together.